A skateboarding road trip celebrating the institution of the skatepark in America's small towns.
For many Americans who grew up in a small town, childhood and adolescence revolved around the skatepark. As time passes, however, these people drift away from skateboarding and the spaces where they learned to do it. Part memoir, part travelogue, part essay, Small Town Skateparks is the story of an adventure to discover the role skateparks play in such lives and the role they played in the author's own.
Clint Carrick grew up at the skatepark. Every day of the summer, he and his friends would loaf at the dilapidated park with warped plywood ramps strewn with rusty nails. They were the outsiders of the town, or at least thought of themselves that way. They wore jeans and ripped skate shoes and felt free in their special hang out, the skatepark, where they had their own language, their own heroes, and their own views of the world. In this setting they matured from children awestruck of high school kids to bored young men desperate to get out.
Clint, now an adult, rekindles these forgotten memories as he drives across the country visiting unremarkable skateparks in America's small towns. Why is he drawn to these skateparks? What is their charm? How does the skatepark function as an institution, and what is the indelible mark it leaves on those who grow in its womb?
As he makes his way further west, Clint relearns how to skate. He chats with locals, crashes, bleeds, and hears a lot of stories that sound like his own. The rust begins to wear off, but questions remain. Can someone who left skating behind rediscover the activity that defined his youth? Can someone who abandoned skateboarding make the skatepark once again his home?
SMALL TOWN SKATEPARKS
Author: Clint Carrick
ISBN: 978-1-909394-77-3 (pbk)
ISBN: 978-1-909394-78-0 (ebk)
Street date: 1 April 2021
Category: Sports/Travel
Size: 203mm x 127mm
Pages: 258pp
Illustrations: 10 x line drawings
Other: Audiobook also available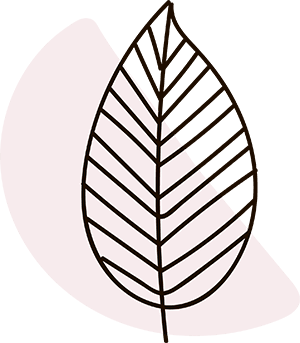 Ken Picard
Seven Days
Carrick hopes that both skaters and nonskaters read his book. Though much of it describes his efforts to master new tricks or relearn old ones, he doesn't lean too heavily on skateboard lingo. Despite periodic references to kickflips, eight-stairs and fakie 270 axle stalls, Carrick didn't include a glossary of terms, nor does one feel necessary. The book offers plenty for nonskaters, from identifying with the joy of landing a specific maneuver to appreciating Carrick's literary nods to Twain, Marcel Proust and J.R.R. Tolkien.
Click Image for Sample Pages