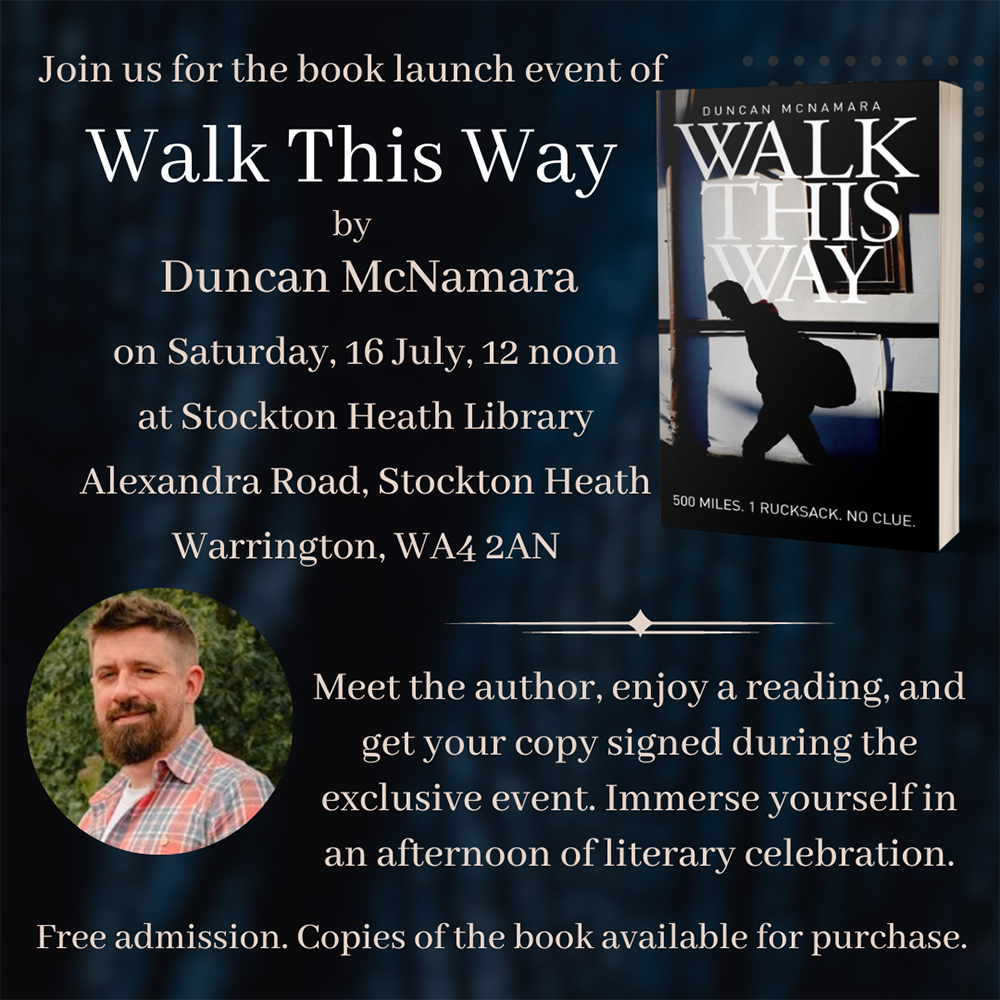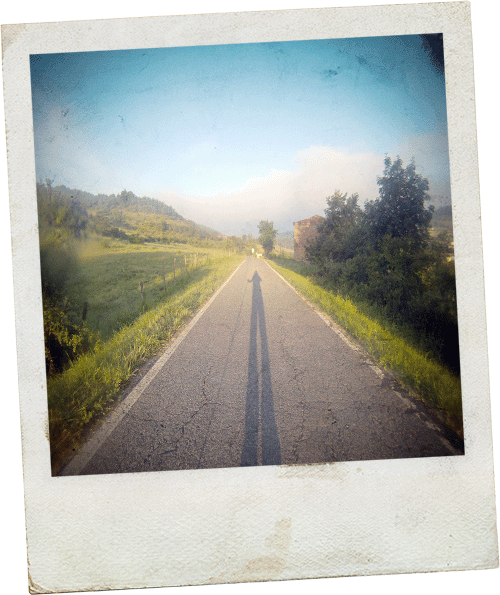 500 miles.
1 Rucksack.
No clue.
Following an unexpected discovery during a bout of lockdown-inspired spring cleaning, Duncan McNamara, soon to turn 30, leaves a distinctly average academic career for the Camino de Santiago, an ancient and dangerous trail of 500 miles across Spain's Pyrenees Mountains.
He carries only a rucksack of largely useless items, and while not particularly religious, begins to count himself among the saints, sinners and scholars who have hiked the scrubland before him. His sole purpose, like theirs, is to reach the end and kneel before a Saint.
Absurd, sensual and deeply poignant, the world of "The Way" provides a fascinatingly personal series of incidents to match Duncan's idiosyncratic path. Readers, who have no idea what they're getting themselves into, will find themselves cheering for this first-person adventure filled with unlikely detours.
Chapter 0: Death Becomes Him
Chapter 1: Ways and Means
Chapter 2: Any Which Way
Chapter 3: The Parting Glass
Chapter 4: Last of the Summer Whine
Chapter 5: On Your Marks
Chapter 6: Don't STOP Walking
Chapter 7: Mind Your Language
Chapter 8: Lost or Stolen
Chapter 9: Footloose
Chapter 10: A Fool and His Money
Chapter 11: Fear and Loathing in Los Arcos
Chapter 12: Soul'd Short
Chapter 13: Poultry in Motion
Chapter 14: Hotel My WiFi Love Her
Chapter 15: A Long and Winding Road
Chapter 16: Meseta or Bust
Chapter 17: I'm (not) Lovin' It
Chapter 18: May the Road Rise to Meet You
Chapter 19: Don't Fear the Reaper
Chapter 20: Bird of a Feather
Chapter 21: Chariots of Dire
Chapter 22: My Only Friend, the End
Chapter 23: The Way Forward
WALK THIS WAY
Author: Duncan McNamara
ISBN: 978-1-909394-89-6 (pbk)
ISBN: 978-1-915316-26-4 (ebk)
Street date: 7 Sep 2023
Category: Travel, Adventure, Memoir
Size: 216mm x 140mm
Pages: 200pp (TBC)
Click Image for Sample Pages